Full Mouth Reconstruction in Houston, TX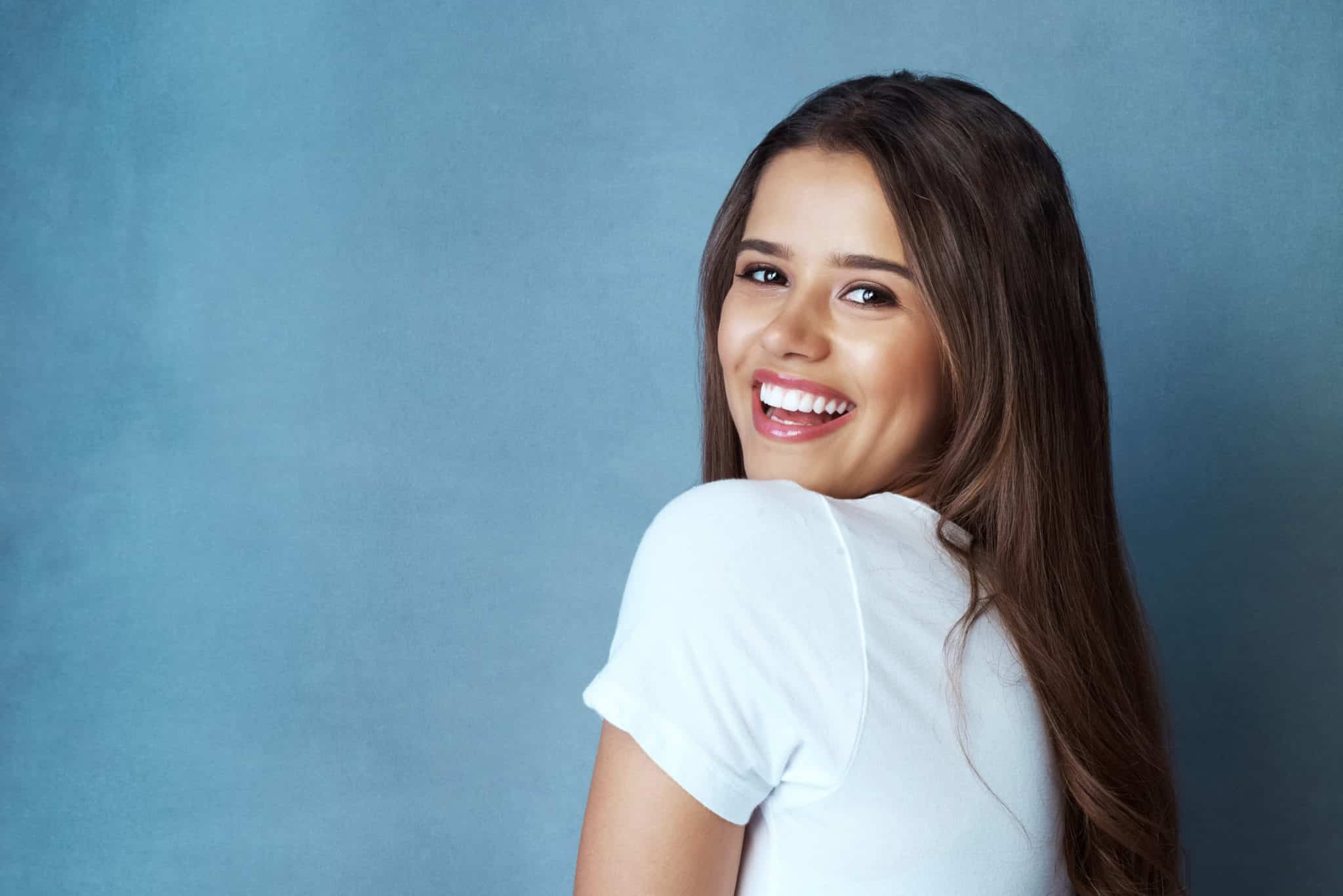 If you are one of the many suffering with missing or failing teeth and would like a permanent solution to your problem, dental implants provide a time-tested treatment plan.
No matter the age of a person there is a dental implant solution for you. This dental procedure is the solution of choice for people of all ages, even those with existing medical conditions, gum disease or problem teeth, currently wearing partials or dentures, smokers, or bone loss.
If you need to replace one tooth, several teeth, or all your teeth our Doctors at Uptown Cosmetic & Implant Dentistry in Houston, Texas work with specialized teams to complete your dental implant treatment.
About Full Mouth Reconstruction
Believe it or not, millions of people are having problems with the majority of their teeth. Many are badly damaged and are causing pain. Full mouth reconstruction is the process of rebuilding or simultaneously restoring all of the teeth in both the upper and lower jaws.
The need for full mouth reconstruction may result from:
Teeth that have been or will be lost due to severe Gum Disease
Teeth that have been lost due to decay or trauma
Badly injured or fractured teeth
Teeth that become worn down as a result of long-term acid erosion or tooth grinding
Ongoing complaints of jaw, muscle and headache pain requiring changes to the bite
Full Mouth Reconstruction vs. Smile Makeovers
How does a full mouth reconstruction differ from a smile makeover?
A smile makeover is typically a cosmetic procedure to help a patient with smaller dental problems, while a full mouth restoration usually involves extractions and the need for custom fabricated new teeth. As dental materials evolve it is becoming hard to draw a line between purely "cosmetic" (such as elective) dentistry and "restorative" dentistry. If you need full mouth reconstruction, the materials available today make it possible for you to have functional and clinically sound treatments that also look natural, and in most cases here at Uptown are performed in just one day.
I went in super nervous to my consultation and walked out so confident in my decision on moving forward with my dental journey. From walking in and meeting Neal who by the way was an incredible man with an amazing personality who explained everything in detail to me, to meeting the man of the hour, Dr. Velasco was so great! Dr. Velasco made me very comfortable and was so patient with how I wanted my teeth done. I had a complicated situation and my final product came out beyond my expectations. The staff assisting him were incredible and they made each one of my visits memorable. I was very insecure about my smile but now I smile more than ever and my confidence level is very high. I've gotten so many compliments on my teeth and I myself can't stop looking at the magic doctor Velasco has done. I give Uptown Cosmetics 10 stars if I could! I am beyond satisfied!
- Angela A.
Full Mouth Reconstruction FAQ's
Full Mouth Reconstruction Results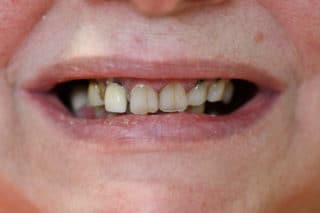 Full Mouth Reconstruction does not imply surgery, the modality of dental implants implies surgery, but you can accomplish a full mouth reconstruction without any surgery. Veneers tend to be purely cosmetic treatments, never done over implants and usually not in a full mouth reconstruction.
Contact our practice today at 713-960-9623 to learn more about Dr. Roberto Velasco and this procedure.