Understanding Cosmetic & Implant Dentistry Pricing
The majority of initial inquiries we receive from prospective patients are related to pricing or total cost for specific procedures. If you're researching for a dental pricing guide, you will find that most reputable cosmetic dental practices are likely to provide pricing online or discuss pricing over the phone on any procedure involving implants. Accurate pricing for most cosmetic dental procedures, especially those involving implants, is usually impossible to provide without a proper examination and diagnosis. There are many patient specific factors that can impact the total cost.
Generally speaking, the most common cost affecting factors include:
A patient's overall oral health
Gum disease or infection
Number of extractions or implants required
Bone or jaw erosion – bone graft may be required
Cap and crown
The Doctor(s) performing the procedure
Onsite vs. offsite lab
Materials used
Sedation
*TIP – If you're researching pricing information for procedures involving implants (All-on-4 or Teeth in a day, Smile Makeover, etc.) and you see an unusually low advertised special or promotional price, always be sure to read the fine print. If you see an ad from a dental practice offering a low promotional price, be sure to look for additional details outlined with the associated promotion. If you do not see clear details present in the ad, you should expect to be presented with additional charges/fees before or after your consultation. Uptown Cosmetic & Implant Dentistry along with most reputable cosmetic dental practices will not advertise special pricing without clearly outlining important cost-related details.
The first step to getting an accurate cost assessment for a treatment plan tailored to your specific needs is to take advantage of our free consultation and imaging. Feel free to call 713-766-1493 during business hours, or leave your contact information HERE and we will reach out to you within 24 hours.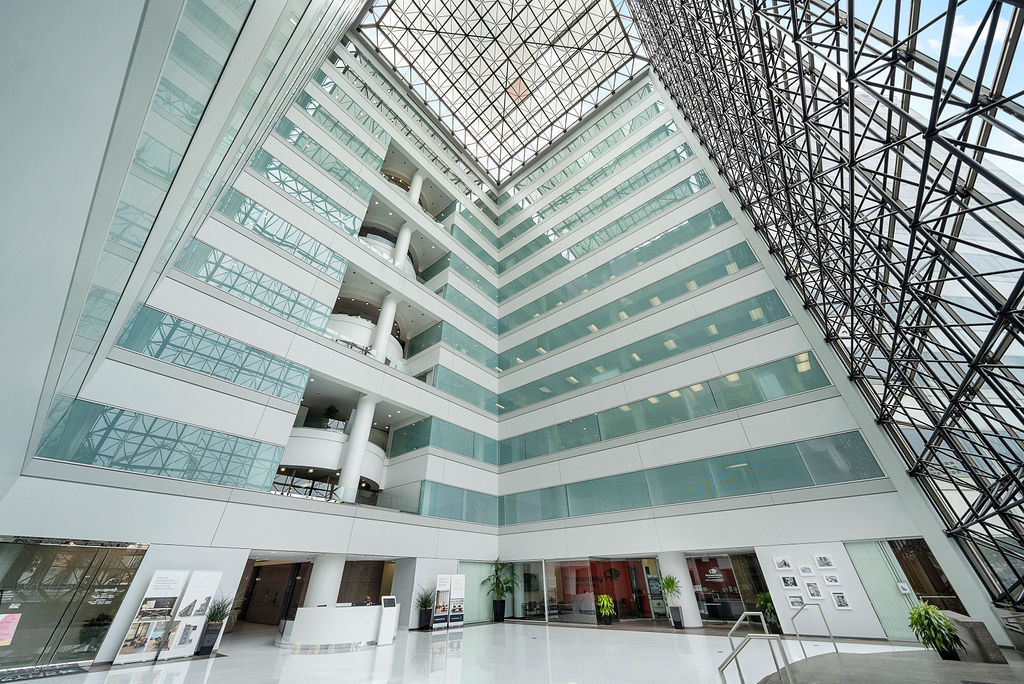 Find Out If You're A
Candidate For Dental Implants
"*" indicates required fields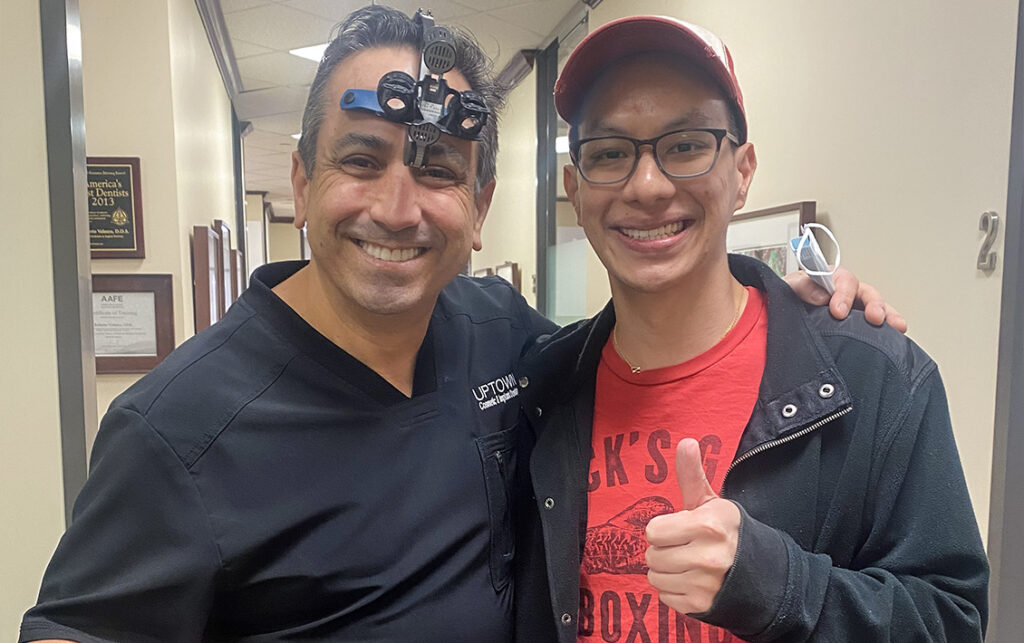 Dental Pricing Guide For Our Most Common Procedures
In an effort to better serve our prospective patient's information requests regarding procedure costs, we have composed the dental pricing guide below that includes ranges for common cosmetic dental procedures. We have based these ranges on information gathered from a variety of sources including posted pricing from area practices and a broad range of cases we have seen at Uptown.
Payments & Financing
Payments and financing offers are also a frequently discussed topic with our prospective patients. In addition to cash, check and all major credit cards, we have a variety of financing programs offered through a network of third party providers.
We have provided examples of actual Uptown patient's before and after pictures, along with example financing scenarios based on approved credit for our most popular procedures e.g. Veneers, All-On-4, and Full Mouth Reconstruction/Uptown Smile Makeover. It's important to note that before and after pictures or financing scenarios are for example purposes only and cases will vary from patient to patient.
Smile Gallery