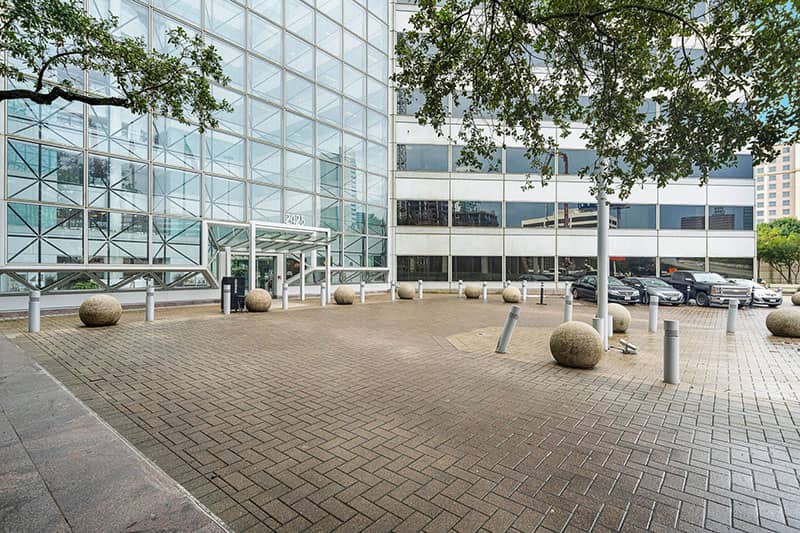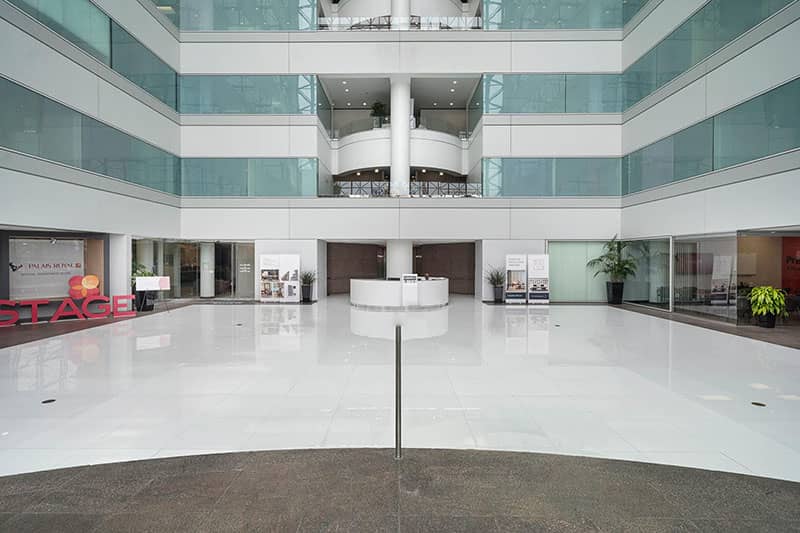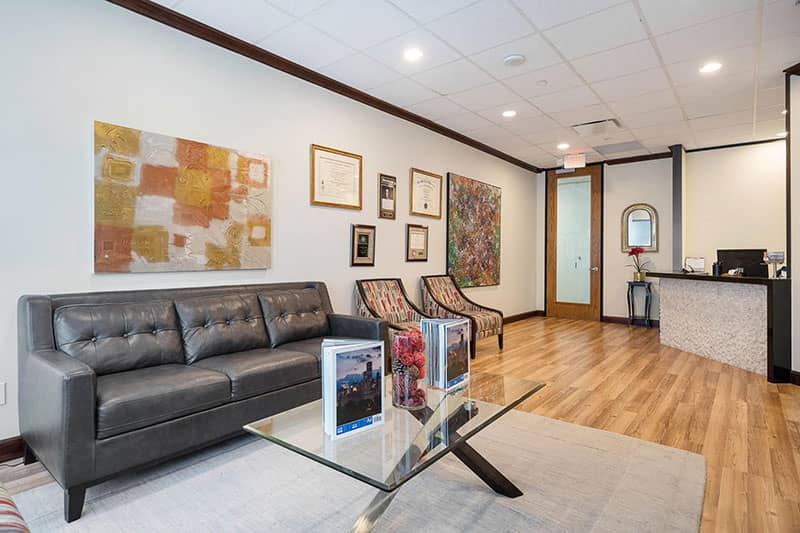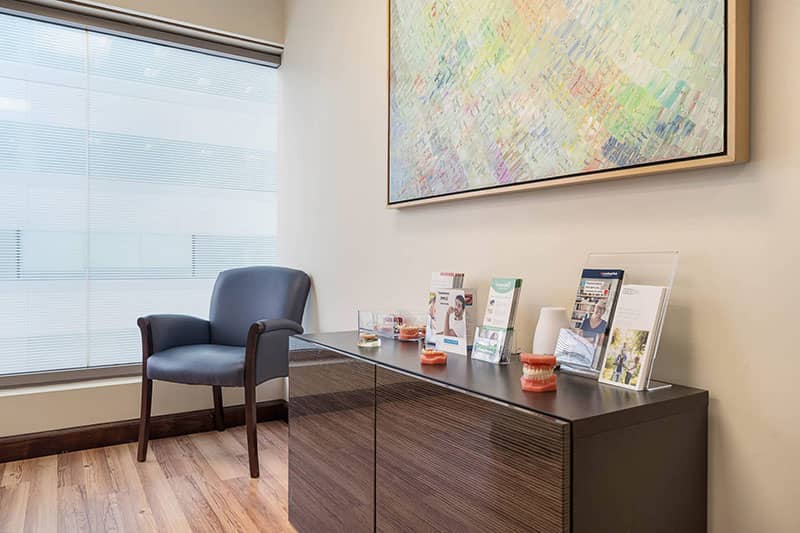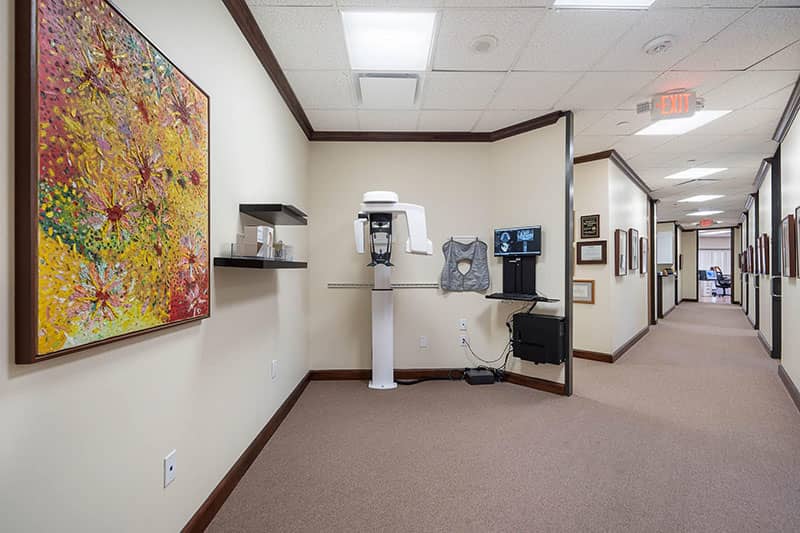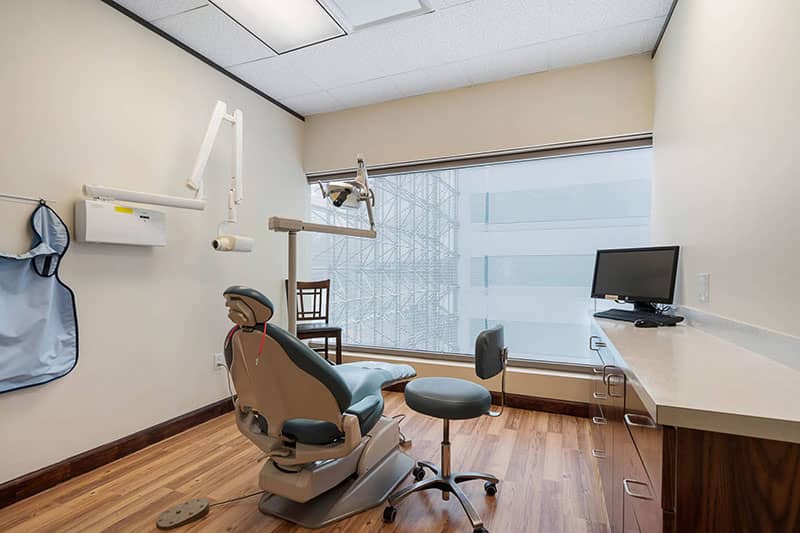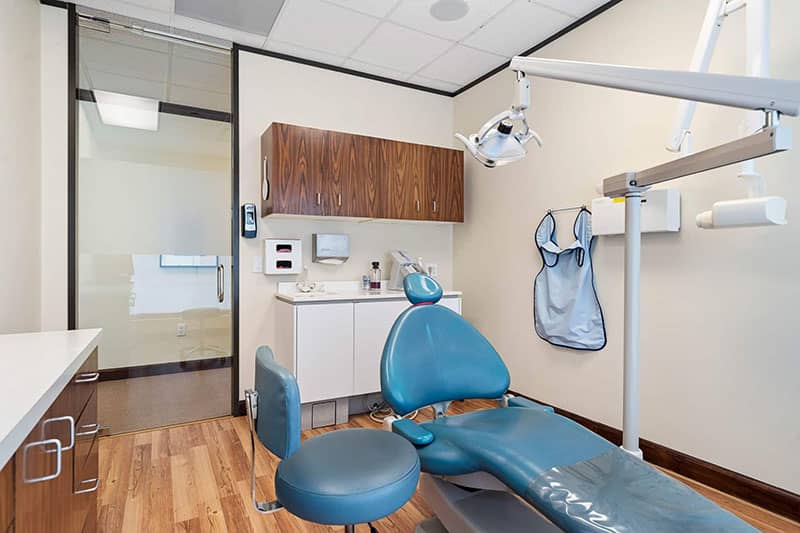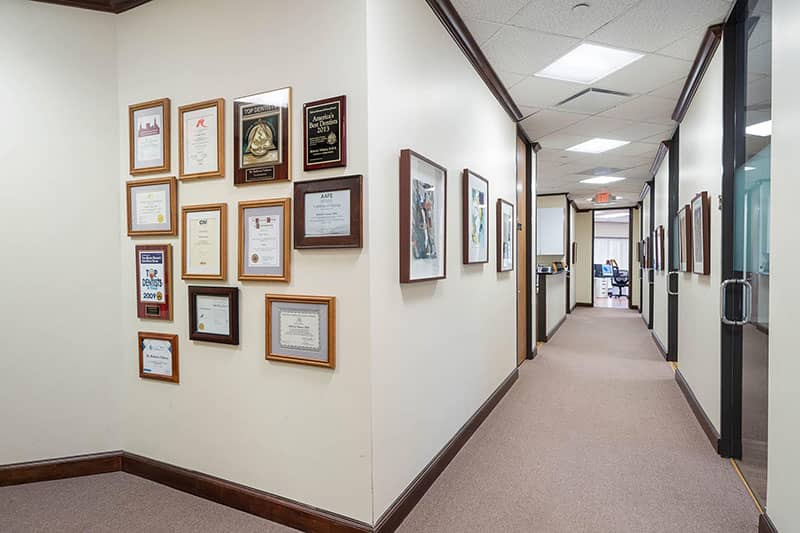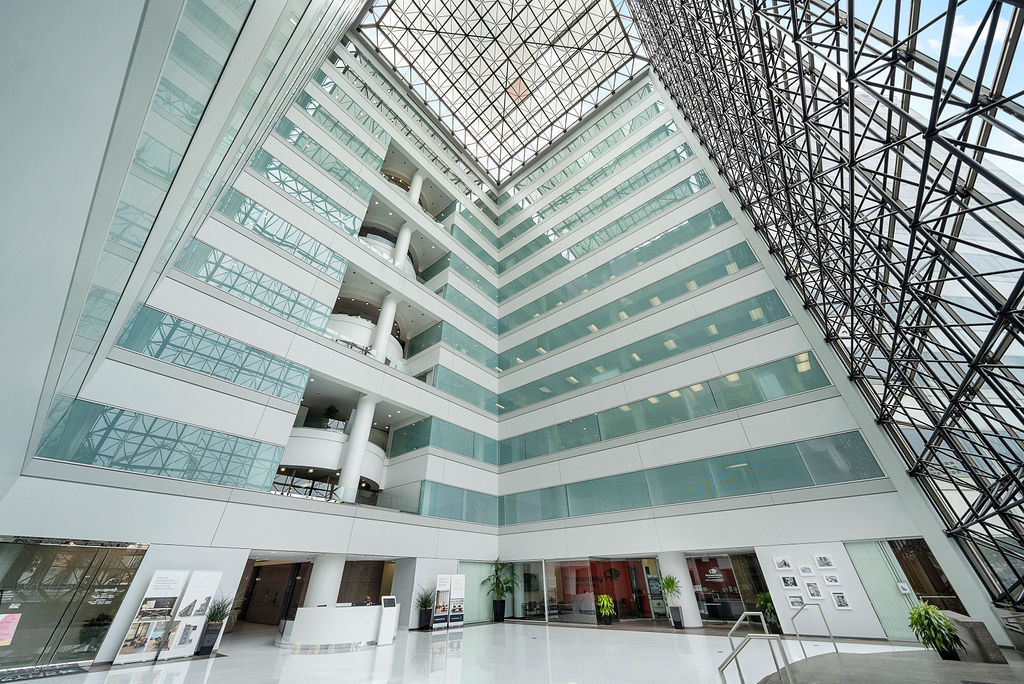 Find Out If You're A
Candidate For Dental Implants
"*" indicates required fields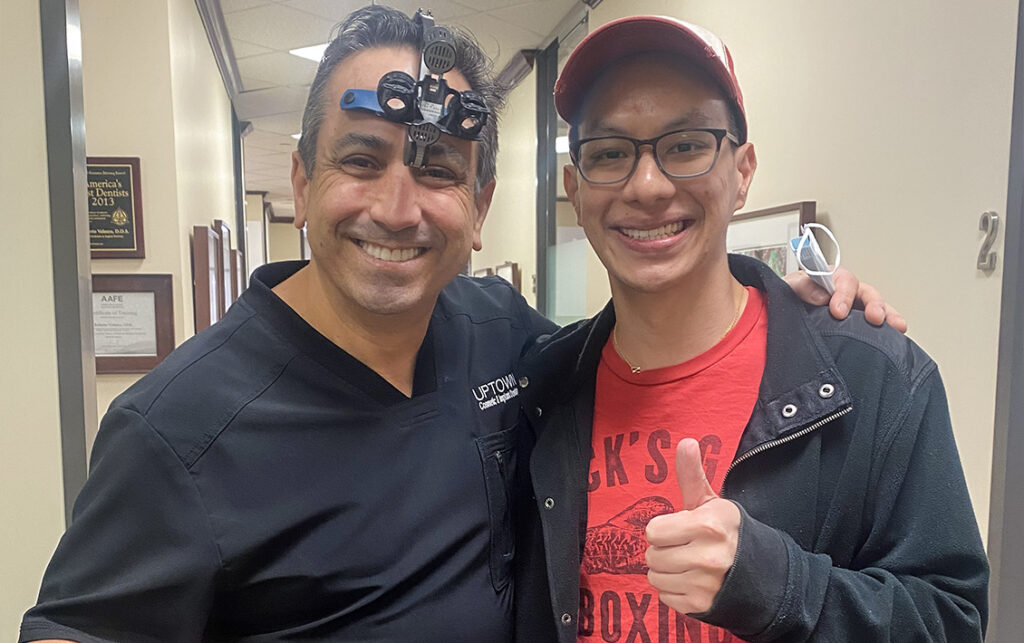 The Office at Uptown Cosmetic & Implant Dentistry
At Uptown Cosmetic & Implant Dentistry located in Houston, Texas, you will find a friendly atmosphere and a dental team committed to the highest quality dental care. Dr. Roberto Velasco and his team serve people in need of a smile makeover in the Greater Houston Area, conveniently located near the Uptown, River Oaks, Galleria, Memorial, Greenway Plaza, Kirby, and Bellaire areas. We offer a full range of services from basic restorations to cosmetic makeovers and full mouth reconstructions.
Get To Know Us
When you come to us for the very first time, our goal is for you to get to know us firsthand and meet our wonderful team. We feel that it is vital to get to know us as we guide you side by side throughout the entire consultation process. If you decide that Uptown is the right choice for you, rest assured that we will remain a familiar face throughout your treatment. You will also get to know Houston's very own Dr. Velasco, who will also be there to answer any questions you may have.
Hear Your Unique Step-by-Step Plan
Every new patient is provided with a unique step-by-step plan in order to offer the best treatment for your unique situation. We also provide 3D CT scan images that will provide our team with a method to develop a comprehensive treatment plan catered just for you.
Get An Accurate Quote
We are upfront with our prices and you will walk out the door knowing just how much your treatment will cost you. We will also walk you through financial options that are there to help you go through the next step of the process.