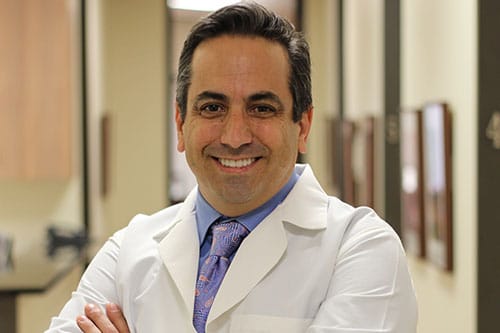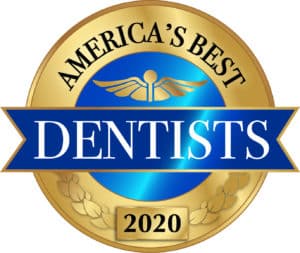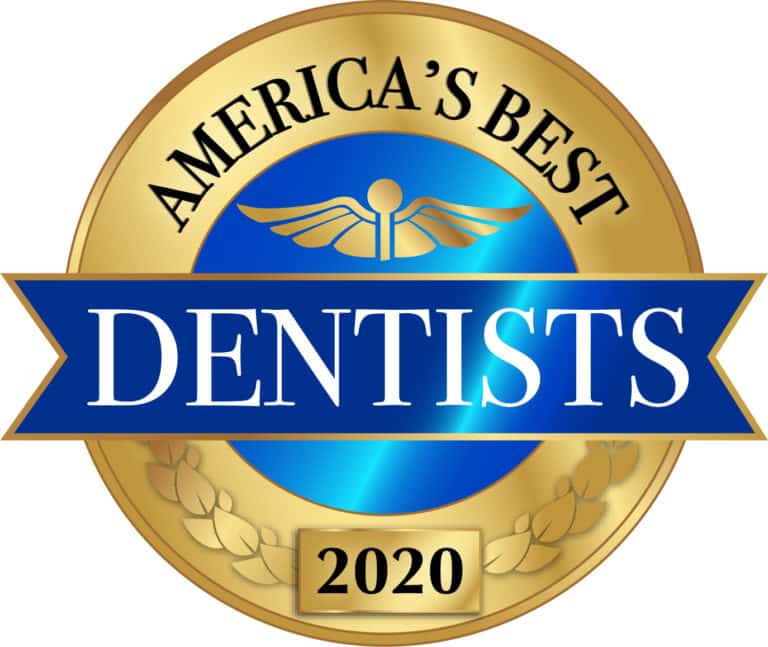 Meet Roberto Velasco, D.D.S.
Dr. Roberto Velasco is a highly qualified Prosthodontist, a native from Colombia. He received his dental degree from Xavier University in 1990 graduating in the top five of his class. After practicing general dentistry for seven years, he developed a very big interest in the future of dentistry, Dental Implants and Esthetics. After attending New York University in 1992 for post-graduate training in Implant and Esthetic dentistry, he became highly motivated in pursuing the specialty of Prosthodontics. After getting married in 1997, he and his wife moved to Florida to pursue that dream.
For the next three years, he attended Nova Southeastern University in Florida for the Prosthodontic program, graduating also in the top of his class. After completing his residency he was appointed to teach and became a full time faculty member at the dental school in both the under-graduate and the post-graduate programs. He was the course director for Implant Dentistry, Dental Bio-Materials, and Occlusion.
Dr. Roberto Velasco has also trained in Europe on the All-on-4 Teeth-in-a-Day implant procedure. Before moving to Houston in May of 2010, he had successfully completed over four hundred and fifty All-on-4 Teeth-in-a-Day implant procedures as well as thousands of single implant surgical placement and restorations. Since moving to Houston in 2010, he has performed over 3,500 All-on-4 Teeth-in-a-Day implant procedures, with a very high success rate, and restored thousands of implants with innovative techniques that assure his patients not only the highest success rate but also the most beautiful and functional restorations possible. He also had the privilege of working with Clear Choice, one of Houston's leading dental implant specialists.
Dr. Velasco moved to Texas in early 2003 and established his private practice in Austin. Dr. Velasco has lectured both nationally and internationally, mostly on implants. He has extensive training in high-tech dentistry and implant dentistry.
Dr. Velasco is a member of the American College of Prosthodontists, American Dental Association (ADA), Texas Dental Association (TDA), Greater Houston Dental Society (GHDS), Academy of Osseointegration Implant Society (AO) and the American Academy of Facial Esthetics (AAFE). He is very focused on furthering his education and is always looking for new technological advances that can enhance the well-being of his patients.
"If you want to be treated with kindness, respect and attentive care, Dr Velasco and his amazing team will suit your needs. If you want or need beautiful, natural cosmetic work…THIS IS THE PLACE. If you have been searching for your perfect smile…Dr. Velasco will make it happen. They are professional and calm and very focused on the patient and individual needs." – C.M.
Schedule Your Consultation With Dr. Velasco Today!
Interested in learning more about Dr. Velasco? Call us at 713-766-1493 to schedule your free consultation today. Uptown Cosmetic & Implant Dentistry serves Houston, TX & all nearby areas.