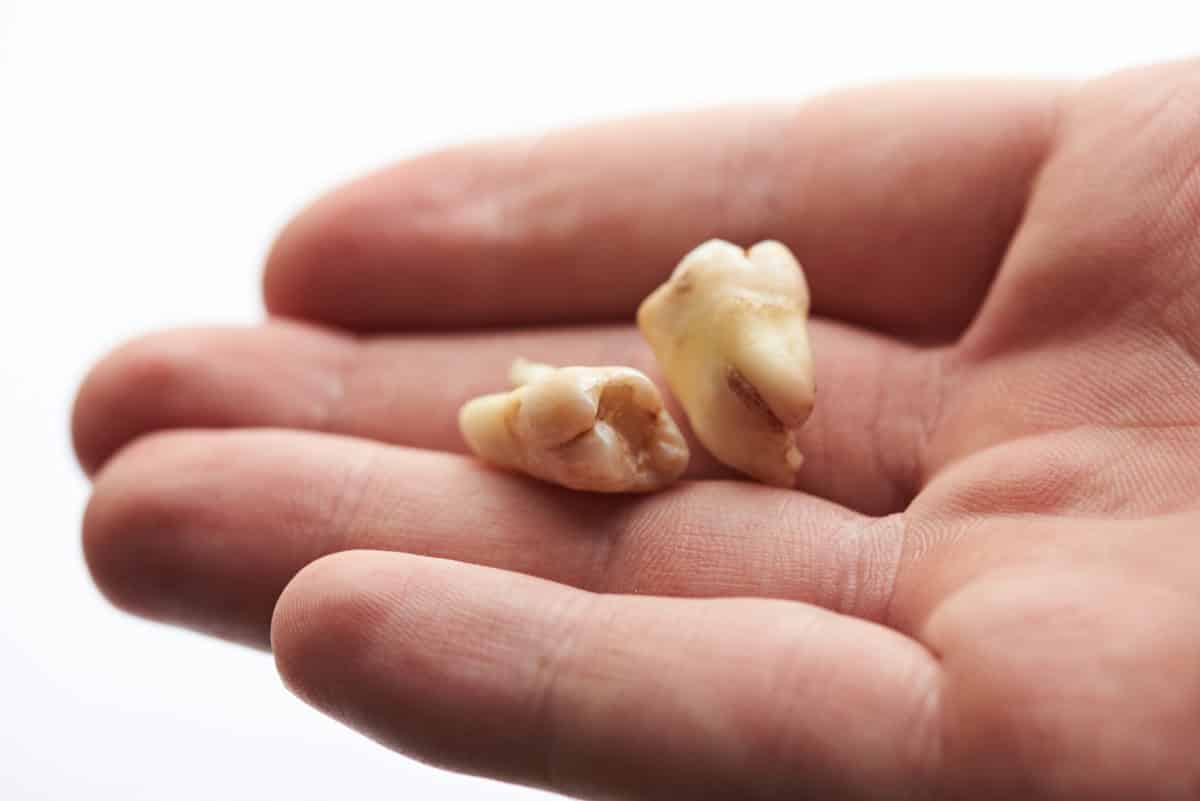 We deal with all kinds of teeth here at Uptown—chipped teeth, discolored teeth and, of course, missing teeth. Unfortunately, there's a lot of different ways that you can end up with missing teeth, but you can avoid a few of them if you know the underlying cause. Check out our infographic below to learn about the top causes of tooth loss.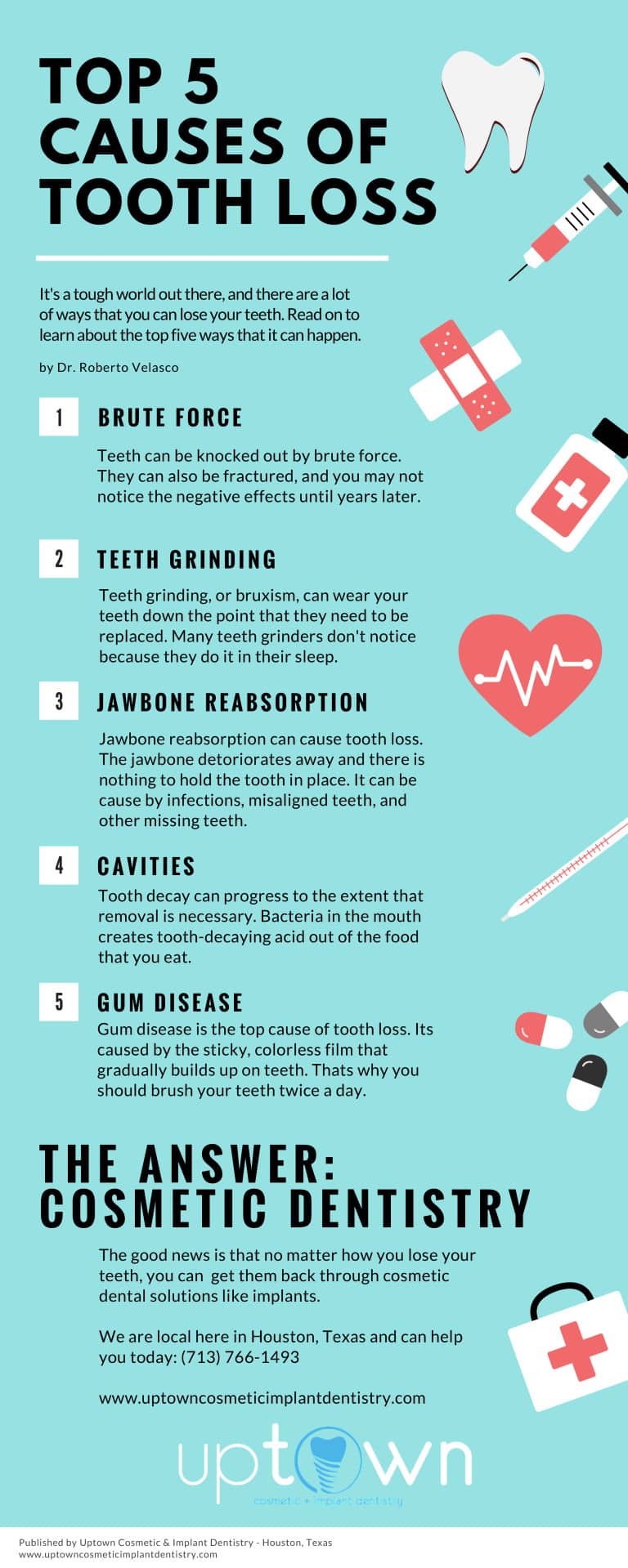 Just like the infographic says cosmetic dentistry is the solution to missing teeth. Check out our dental implant resources to learn more about how they work.
Uptown Cosmetic & Implant Dentistry is the premiere cosmetic dental office in Houston. Contact us at 713-766-1493 to schedule a free consultation.