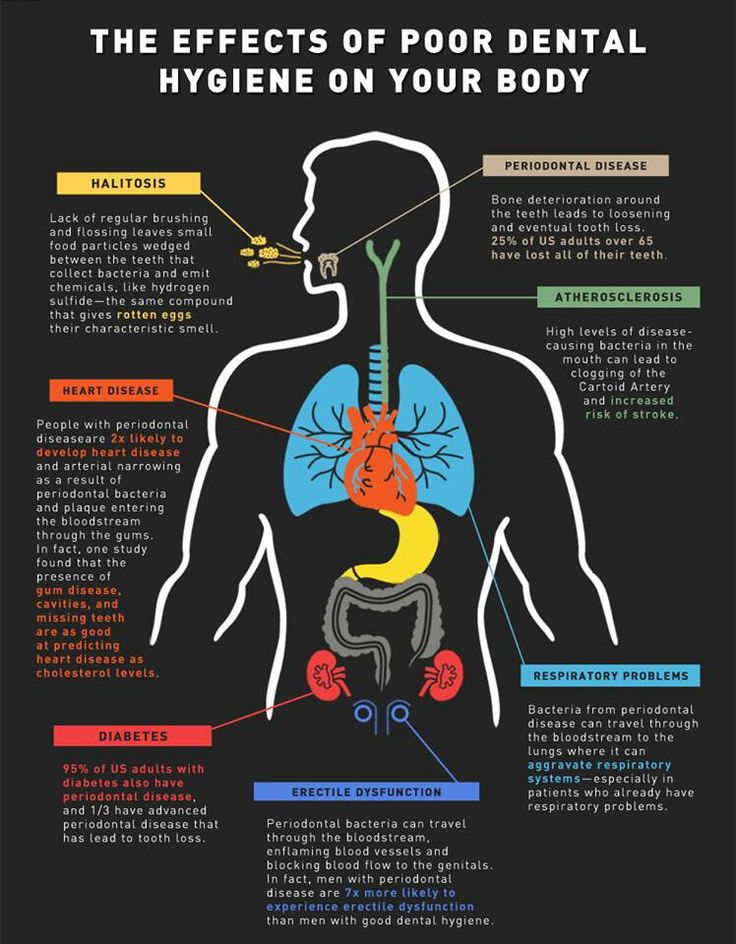 Most people don't realize that poor dental hygiene can lead other damaging side effects throughout your entire body. Take care of your mouth and it will take care of your whole body.
Read below on how you can prevent halitosis, periodontal disease, atherosclerosis, heart disease, diabetes, erectile dysfunction, and respiratory problems.
It's good to be informed so that you can prevent these things from happening to you!
Let us help you today.