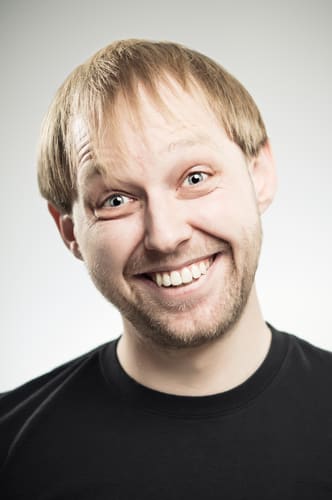 We have known that research has linked periodontal disease to other health conditions such as heart disease and diabetes, but newer studies are providing evidence of the correlation between gum disease and ED (erectile dysfunction) and even low T (low testosterone). Periodontal treatment of affected patients has proved to lessen the symptoms of ED in just three months (Study done at Inonu University in Malatya, Turkey).
The study was based on the premise that because gum disease can reduce the elasticity of the endothelial lining of blood vessels, it may also be linked to erectile dysfunction.
The potential link below between dental problems and sexual performance is vascular health. Previous studies have shown a correlation between chronic periodontitis – gum disease- and systemic vascular diseases such as coronary heart disease, diabetes, stroke and premature births, according to the U.S Center for Disease Control and Prevention.
Understanding gum disease: Our mouths are full of bacteria, along with mucus and other particles, constantly form a sticky, colorless "plaque" on teeth. Brushing and flossing help get rid of plaque. Plaque that is not removed can harden and form "tartar" that brushing doesn't clean, professional cleaning can only remove this. The bacteria causes inflammation of the gum that also known as  "gingivitis." In gingivitis, the gums become red, swollen and can bleed easily. Gingivitis is a mild form of gum disease that can usually be reversed with daily brushing, flossing, and a professional cleaning.
When gingivitis is left untreated, it can advance to "periodontitis" (which means "inflammation around the tooth") where the gums pull away from the teeth and form pockets that become infected. The body's immune system fights the bacteria as the plaque spreads and grows below the gum line. Bacterial toxins and the body's natural response to infection start to break down the bone, and connective tissue that hold teeth may eventually become loose and have ti be removed, or just fall out.
An ever-growing body research has found oral health greatly influences a person's overall health, and good oral hygiene can reduce one's risk for developing numerous chronic health conditions, including heart disease, diabetes, pancreatic cancer, erectile dysfunction, as well as low testosterone.
So please visit your hygienist for a professional cleaning, and your dentist for a check up today and routinely – your life ( and love-life) may depend on it! Come and visit us at Uptown Cosmetic & Implant Dentistry.