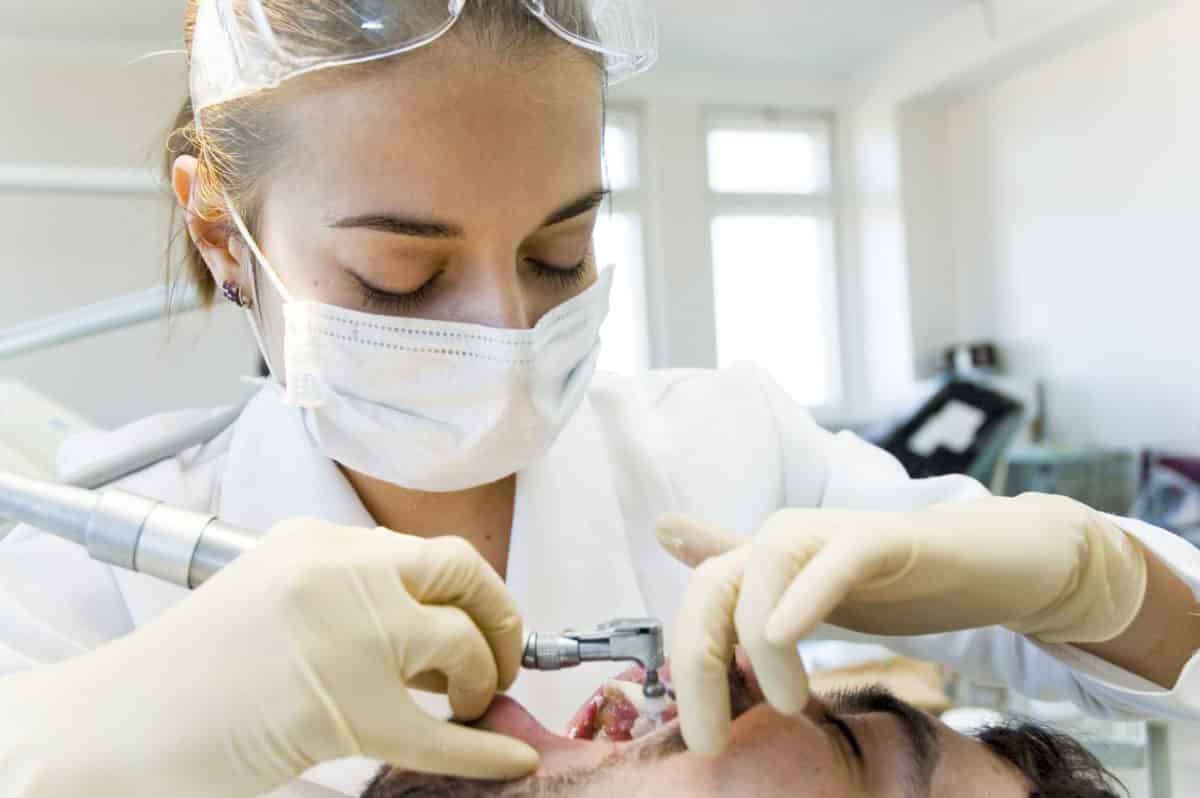 Brushing your teeth properly will help prevent conditions such as gingivitis and tooth decay. If you aren't brushing right with a soft-bristled brush you might be causing tooth abrasion or even damaging your gums. Follow these steps to brush your teeth the right way.
Before you can brush, you have to floss your teeth. Flossing is an incredibly important, yet often neglected, part of oral health. It might be painful at first, especially if you aren't in the habit of regularly flossing, but try to make it a part of your daily routine. Dental floss is able to reach the tiny crevices between your teeth that a toothbrush can't. If you make flossing a habit, you will definitely notice a difference in the way your mouth feels.
Did you know the first toothbrushes were actually twigs our ancestors chewed on, using the frayed ends to cleanse their teeth? Around 5,000 B.C., the Egyptians used crushed eggshells and ground animal hooves to clean and polish their teeth. By the 1700s, a British inventor had adapted a design first seen in China – a bone handle with boar bristles inserted into small holes and secured with wire. Modern toothbrushes with nylon bristles arrived in the late 1930s, and the first electric toothbrush was introduced in 1954.
It is very important to take care of your teeth properly.
Teeth are the hardest substance of your entire body. Enamel is a rock-hard mineral! Once damage is sustained, enamel cannot regrow or heal itself. Strengthen your enamel with toothpastes and mouthwashes, and eat plenty of foods containing calcium.
Our team at Uptown Cosmetic & Implant Dentistry is here to guide you through every step of proper tooth care. Give us a call today to learn more.