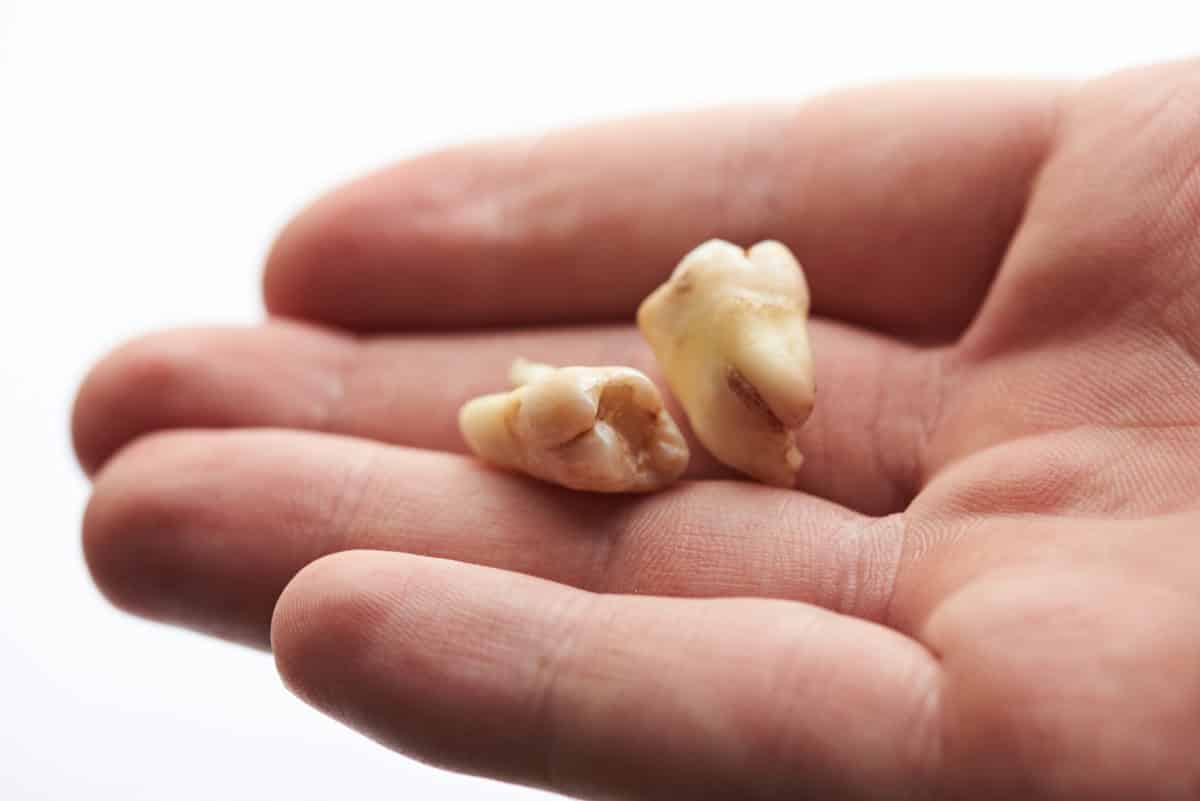 If you have three or more teeth missing or severely misaligned teeth and other bite problems; then you have likely researched full mouth reconstruction. Full mouth reconstruction from Dr. Velasco is a revolution in reshaping your entire smile, even the way you sound when you speak. It is a permanent solution to a temporary problem. The sad part is that there is so much misinformation about this procedure found where else, but on the internet. As you know just because it's on the internet doesn't mean it's true, so let's debunk some of the myths about full mouth reconstruction.
MYTH 1: The Procedure Hurts!
The number one reason  many patients avoid dental care the desperately need is the fear of immense pain. At Uptown Cosmetic Dentistry we want you as comfortable as possible. We use the best anesthesia and other methods to make you feel relaxed and pain-free throughout the process. You may experience a small amount of discomfort after the procedure, but have no worries we have ways to numb that can provide you with scripts for pain medication.
MYTH 2: It's Just Like a Simple Implant, So Anyone Can Do It.
This one is just wrong on so many levels it is irresponsible. First, dental implants are no simple task, it takes years of training and careful instruction. Second, full mouth reconstruction is far more complex than a simple tooth implant. You are getting into the realm of full-fledged reconstructive surgery. Cheap is not good and good is not cheap, always remember that.  Dr. Velasco has decades of experience in innovative procedures like this and has a record that is second to none. When it comes to your smile and mouth, you do not go second rate for a discount, you get the best because the best is worth it.
MYTH 3: People Will Notice
This one is actually partially true. People you have never met will have no idea you've had the procedure. People who already know you will notice how beautiful your smile looks and the glow on your face. So if they do notice your new smile, then we are doing our job right! Our full mouth reconstruction is to true to life you might even forget it's reconstructed.
MYTH 4: It Is Hard To Maintain
When we do a full mouth reconstruction it will be just the same as your regular teeth if not better. This is a restorative surgery meaning it is not just cosmetic. The implants are designed to function just like normal teeth. It is something that is expected to last a lifetime so you should expect the best quality because that is all we do.The idea that it's hard to maintain is nonsense!
What Are You Waiting For? Get Your Smile Back!
The only thing left to do is contact us HERE for an appointment. We will go over all your options including very affordable financing to help alleviate the immediate financial impact. When it comes to your health and your smile there is nothing that we can't work out together!