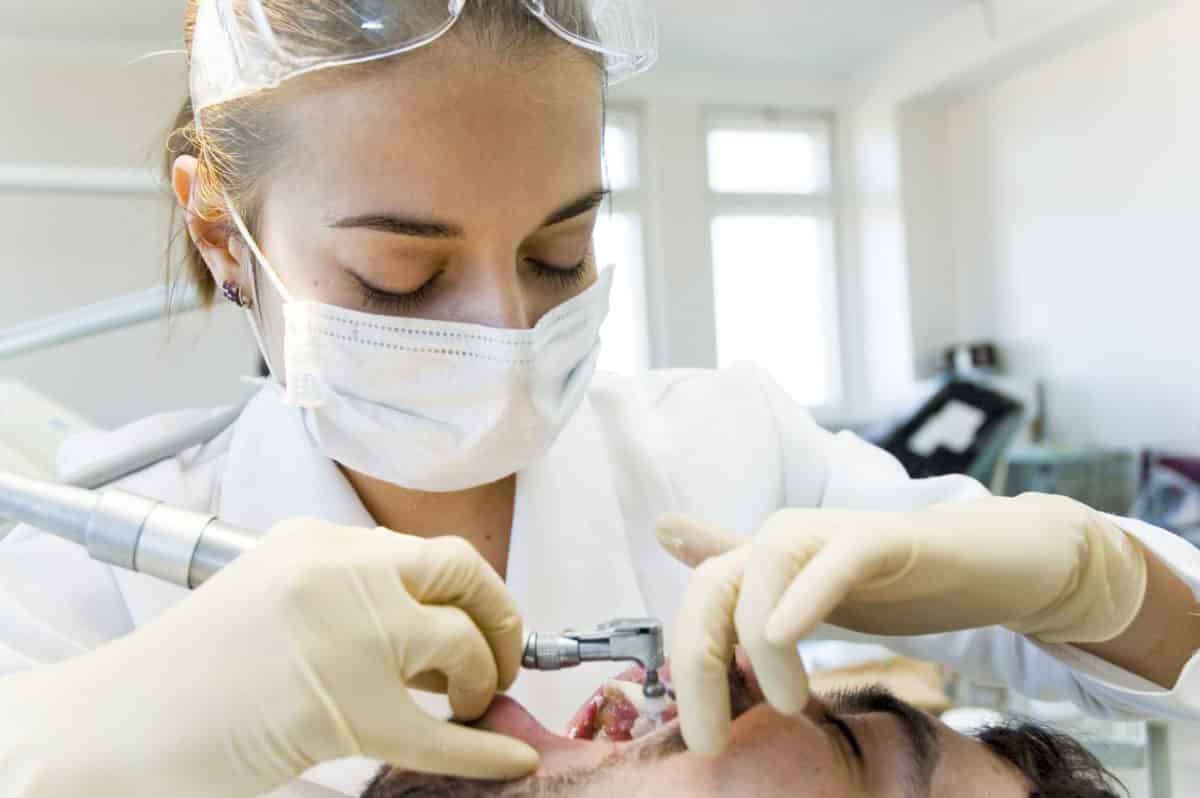 If you are wanting to improve your smile through dental implants, it is very important that you choose the right implant dentist. The search can be made difficult because any dentist can call themselves an implant dentist. This is because cosmetic dentistry (including implants) is not yet recognized as a specialty within dentistry. Still, there are certain things that you can look for that reveal whether a particular dentist has the experience to ensure the best outcome for your smile.
Check out these tips below as a guide for what you should be looking for in an implant dentist.
Does the dentist focus on Cosmetic Dentistry?
There are a lot of dentists that can perform an implant procedure. There are a lot of dentists who perform general dentistry. What you need to look for is whether or not the dentist focuses on cosmetic dentistry. Some dentists have gone to great lengths to receive special training and education in implants, and these are the ones who will give you the best results.
Find out whether the dentist in question has received extensive education and training in implants. Also, look for whether or not the dentist is a specialist, such as a prosthodontist, that further qualifies them to perform your procedure.
Can You View the Dentist's Past Work?
If you really want to know how your procedure will turn out, look to the past results of the dentist's work. More than likely you will be able to view their work on their website. If not, ask to see examples of their past work. He or she should happily oblige. If you like what you see, then you may be on the right track to finding the right dentist for you.
How Much Experience Does the Dentist Have?
Another thing that can inform your decision is how the long the prospective dentist has been practicing. If not for too long, you may consider putting your smile in the hands of a more experienced dentist. If you are looking to get a particular procedure, you might also ask how much experience he or she has performing that procedure. Some dentists have performed certain procedure many times over. For example, Dr. Velasco here at Uptown has performed thousands of implant procedures.
How Will the Procedure Be Performed?
There are several different ways to perform an implant procedure. There are also different technologies that make the whole process more reliable and accurate. As you search around trying to find a cosmetic dentist, ask what methods and technologies would be used in your procedure. This will provide insight into their process and allow you to make a better decision. You can ask about imaging, sedation and how the actual artificial teeth will be formed.
Choosing your implant dentist is something that should be down with diligence. Don't rush through the process as an implant procedure done right is something that will benefit you for the rest of your life. Dental implants can provide you with a beautiful and functional smile for years to come.
Looking for an implant dentist in Houston? Dr. Velasco is a prosthodontist who has performed thousands of successful implant procedures. Contact us today to schedule a free consultation.