Patient's Guide to Choosing the Right Dental Implant Specialist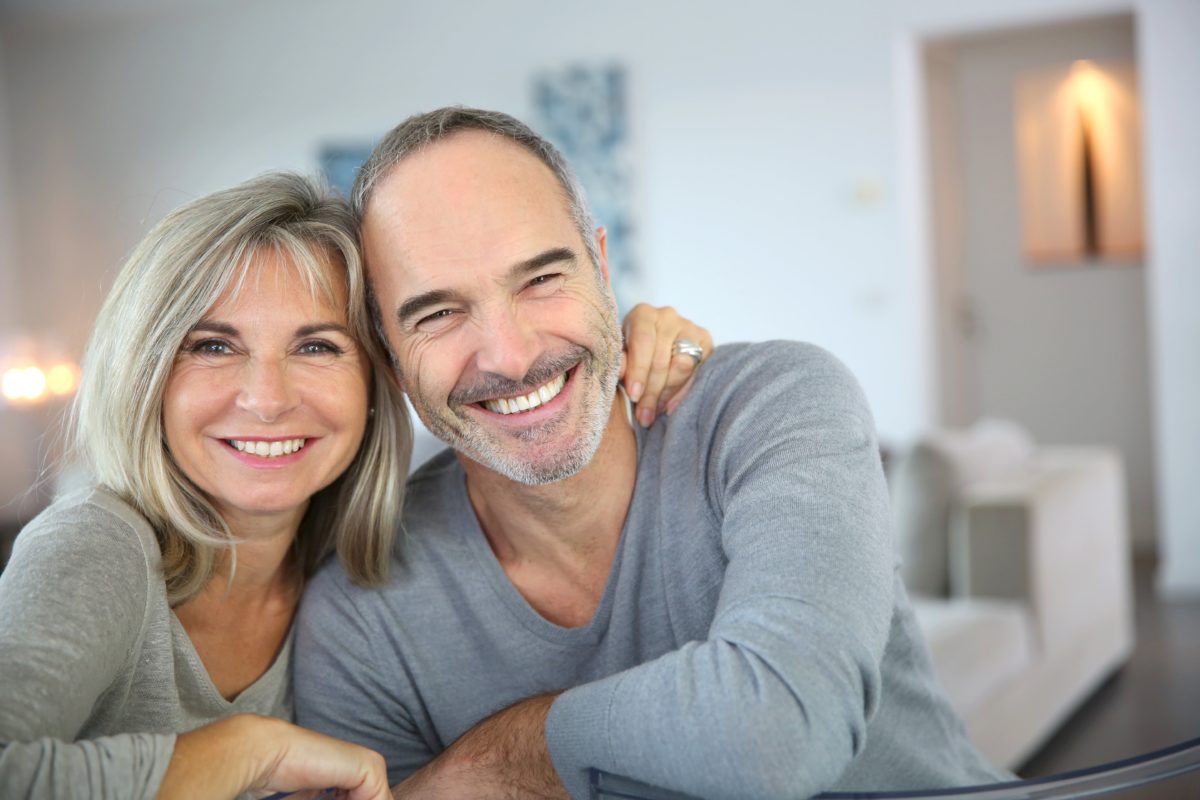 Choosing the Right Cosmetic & Dental Implant Specialist
All dentists are not created equal.  As if completing dental school was not enough, some dentists choose to pursue additional training that gives them a high level of specialized expertise and training.  A Prosthodontist is a dentist who has not only completed dental school but has also completed an additional three years of training and education in an American Board of Prosthodontics accredited Prosthodontic graduate program.  Board certified Prosthodontists have not only successfully passed the rigorous examination but all Prosthodontists are subjected to re-certification every eight years to insure that they are current in the practices that affect the specialty. A Prosthodontist specializes in treating dental and facial problems such as missing teeth and managing issues with the jaw structure. Further, they are highly trained in treatments such as bridges, crowns, dental implants, dentures, temporomandibular disorders (TMJ/TMD), tooth whitening, veneers and other specialized dental procedures.
A person's smile is the first thing many people notice. Plus, the mouth is a vital part of our everyday life and issues with the mouth and teeth must be dealt with properly.   Whether eating your favorite meal or smiling for family pictures, a healthy smile and teeth are essential.  Quick fix dentists can do more harm than good and ultimately cause much larger issues by not properly treating an issue.  These larger issues include an extremely high cost to the patient, the pain and downtime of the re-treatment, as well as being away from work or from spending time with family and friends due to a prolonged recovery. It is essential to restore your beautiful smile by allowing a qualified Prosthodontist to properly treat your teeth the first time.
Prosthodontists have the advanced education, training, and experience to treat the mouth and often with the most advanced technology.
The goal of a Prosthodontist is to treat complex dental conditions to restore function and esthetics.  Prosthodontists often mentor and educate general family dentists due to their high level of expertise and skill.
Whether it is for routine visits, teeth cleaning or major cosmetic dentistry, Uptown is your best solution for all your dental needs in the Houston area. We are experienced in providing dental care for patients of all ages. Our practice is committed to ensuring that your family's dental care needs are met in a proper and proactive manner.
Dr. Roberto Velasco of Uptown Cosmetic & Implant Dentistry is a highly qualified Prosthodontist who received his dental degree from Xavier University while graduating in the top five in his class.  Dr. Velasco then attended New York University for post graduate training in Implant and Esthetic dentistry.  Desiring to pursue Prosthodontics, Dr. Velasco graduated top in his class from the Prosthodontic program at Nova Southern University in Florida.  Dr. Velasco completed his residency and was appointed a full-time faculty member at the dental school where he taught both in the under-graduate and the post-graduate programs as well as serving as the course director for Implant Dentistry, Dental Bio-Materials, and Occlusion.   In addition to opening a private practice in Austin in early 2003, Dr. Velasco continued to lecture both nationally and internationally on implants due to his extensive training in high-tech dentistry and implant dentistry.
Dr. Roberto Velasco has also trained in Europe on the All-on-4 Teeth-in-a-Day implant procedure. Before moving to Houston in May of 2010, he had successfully completed over four hundred and fifty All-on-4 Teeth-in-a-Day implant procedures, as well as thousands of single implant surgical placement and restorations. Since moving to Houston in 2010, he has performed over 1500 All-on-4 Teeth-in-a-Day implant procedures with a very high success rate. He has restored thousands of implants with innovative techniques that assure his patients not only the highest success rates, but also the most beautiful and functional restorations possible. He also had the privilege of working with one of Houston's leading dental implant specialists.
Dr. Velasco is a member of the American College of Prosthodontists, American Dental Association (ADA), Texas Dental Association (TDA), Greater Houston Dental Society (GHDS), Academy of Osseointegration Implant Society (AO) and the American Academy of Facial Esthetics (AAFE). He is very focused on furthering his education and is always looking for new technological advances that can enhance the well-being of his patients.
Dr. Velasco's training, experience, and passion for taking care of his patients is unmatched. When you visit Uptown Cosmetic & Implant Dentistry, we discuss your dental wants and needs. We discuss your home health care, your dental health hygiene habits and we discuss ways to improve it. We are committed to ensuring the best possible dental health for you and your family and that is why we make suggestions and lifestyle tips that are positive and help boost dental hygiene and prevent gum disease. We make visiting the dentist a pleasant experience with our attentive and friendly staff that are eager to show you why we are the #1 cosmetic dentistry practice in Houston. If you have been putting off visiting the dentist, then call us today and make an appointment to see Dr. Velasco for your new smile for 2019!
Posted in: News